IF YOU MISS THE RAPTURE
DO NOT TAKE THE MARK OF THE BEAST 666!
"And the third angel followed them, saying with a loud voice, If any man worship the beast and his image, and receive his mark in his forehead, or in his hand, The same shall drink of the wine of the wrath of God, which is poured out without mixture into the cup of his indignation; and he shall be tormented with fire and brimstone in the presence of the holy angels, and in the presence of the Lamb: And the smoke of their torment ascendeth up for ever and ever: and they have no rest day nor night, who worship the beast and his image, and whosoever receiveth the mark of his name."
Revelation 14:9-11
Give the Tribulation Period Survival Guide to your lost family and friends before it's too late! If they miss the rapture they will desparately need this information! Download the free ebook or purchase the paperback version by clicking on the link to the right.
"Eye Can't See The Pre Trib Rapture"
To view playlist click icon below: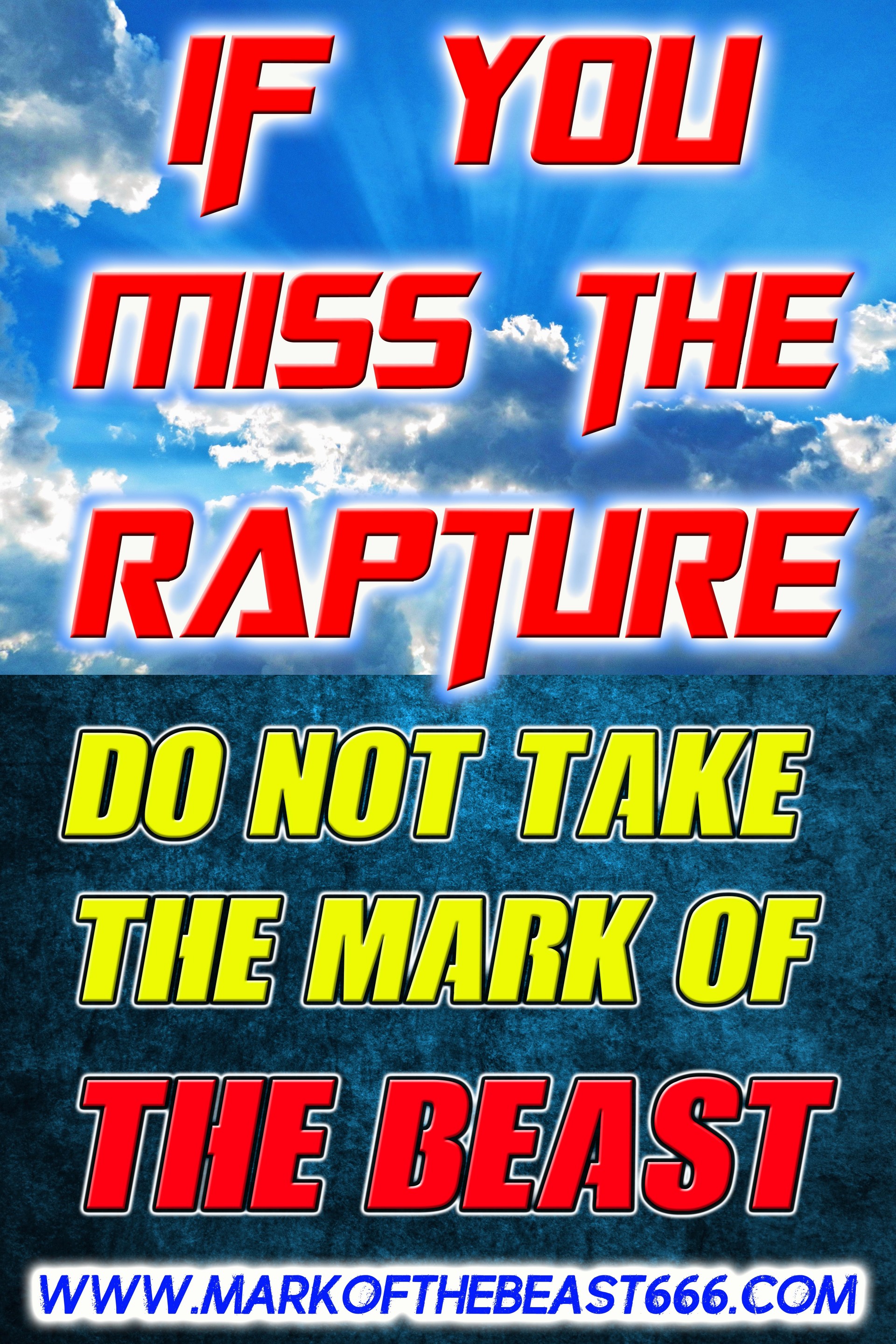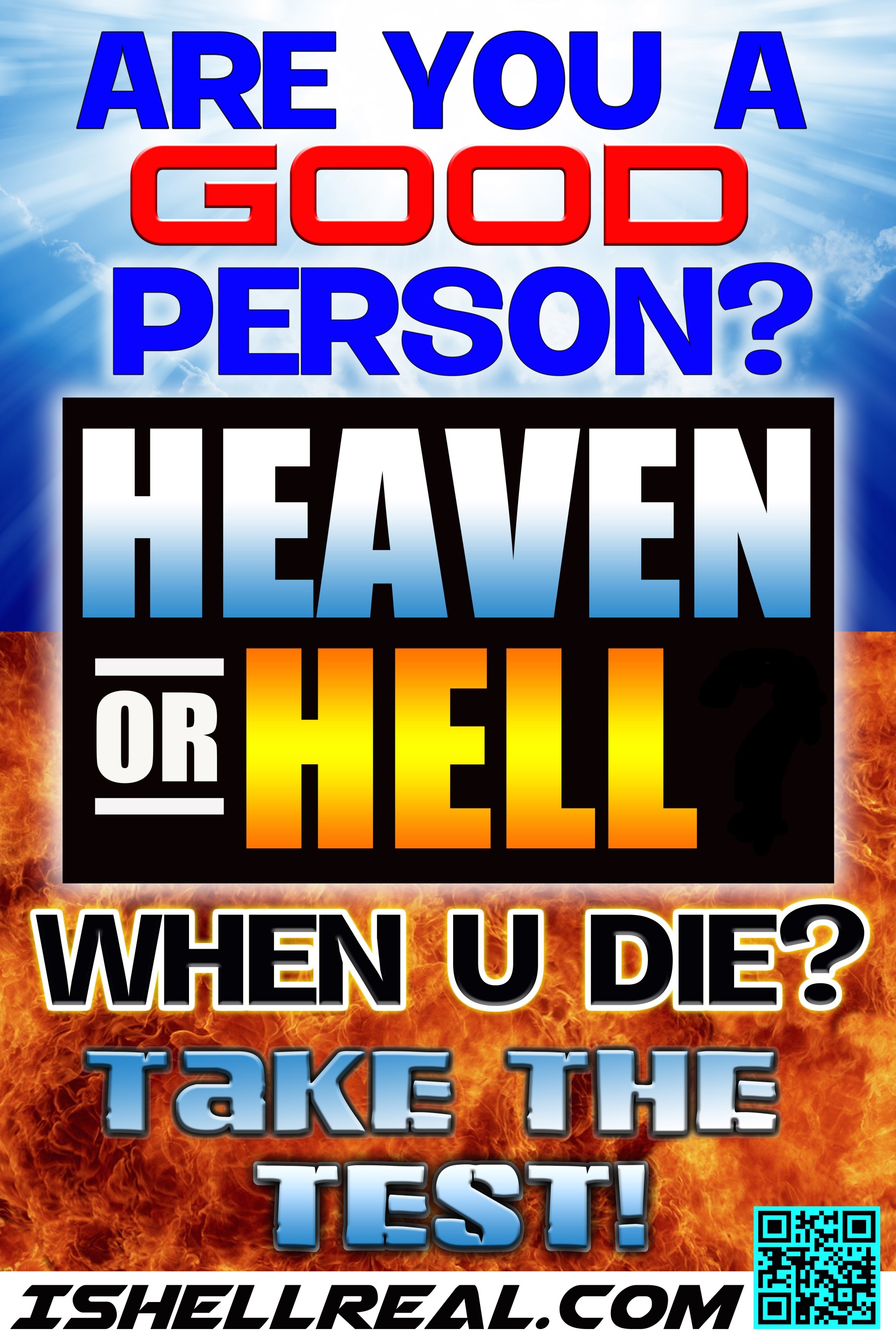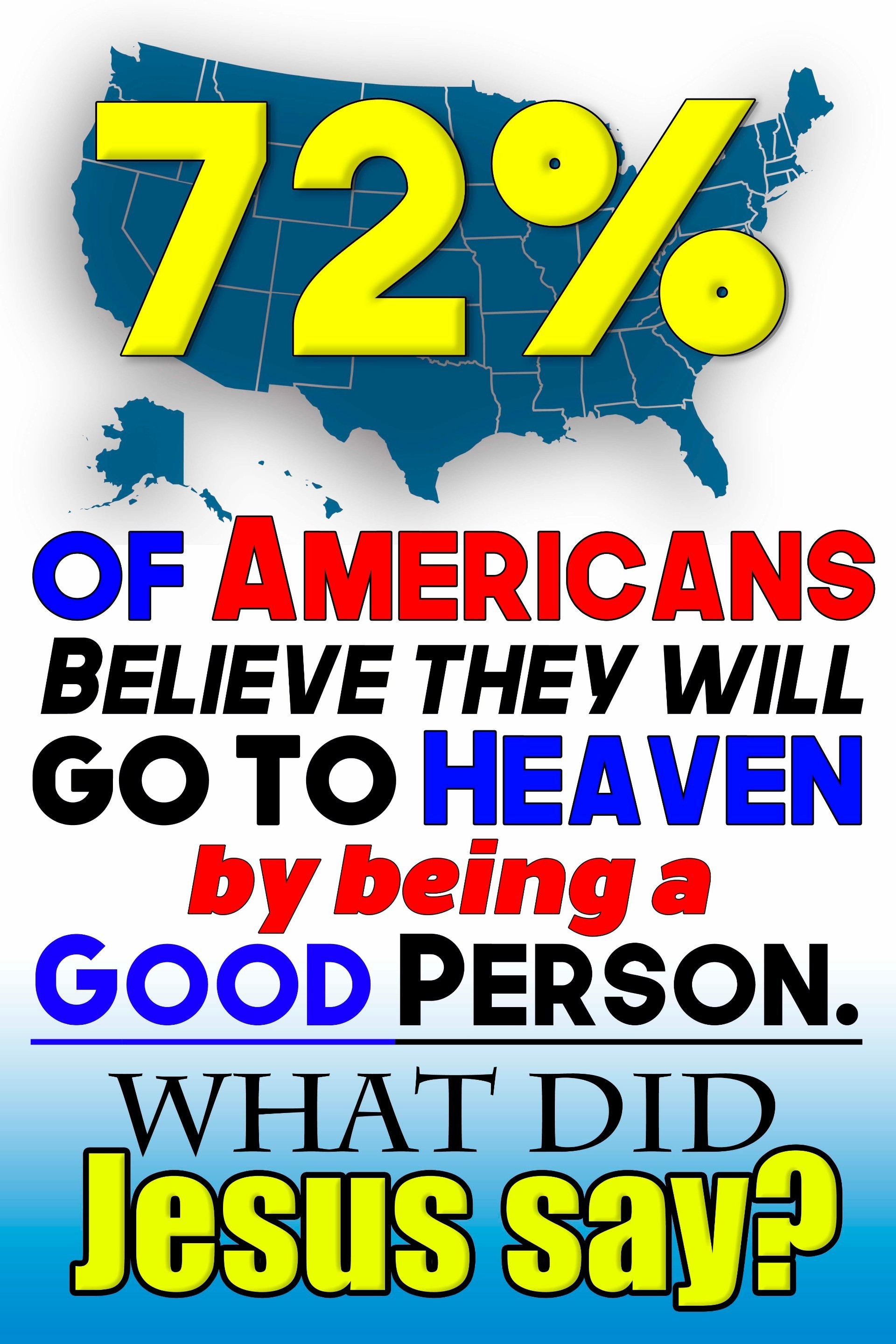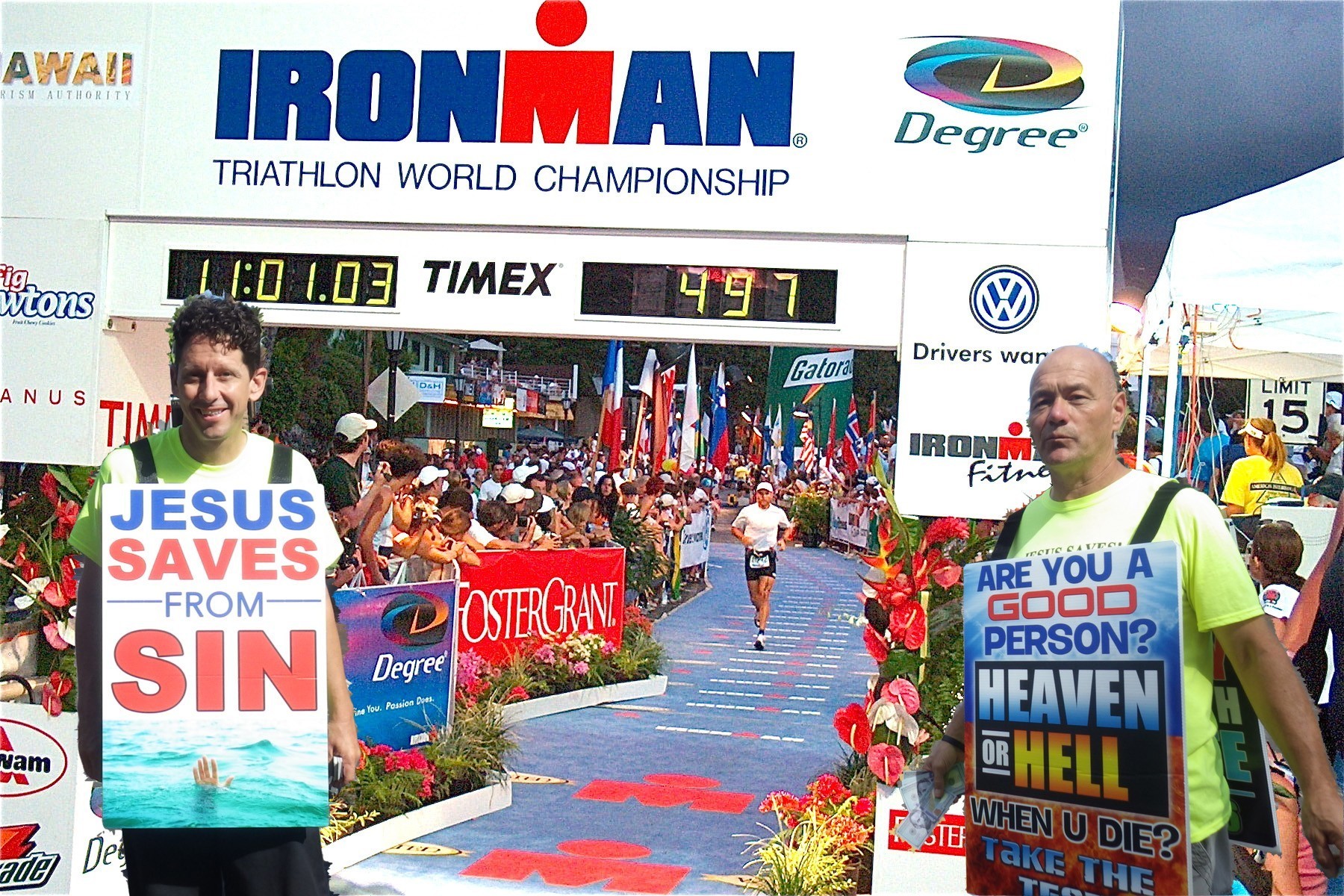 Youtube Channel
Weekly Playlist
@ Link Below